ALSAEED Trading Company worked with fixed principles, to achieve its objectives and carry out its mission to the fullest, and was able to achieve success and maintain it through the gain and enhance customer confidence in us and our products for many years, and we appreciate and value the precious trust we will work hard to develop that trust and expanded it, because it is a real medal which we can honor all those who have worked on establish and manage of this prestigious company and success of its mission from the beginning.
We thank all who contributed to the success of ALSAEED Trading Company, from the senior management of the group to the regional management, through the company's former directors and deputies, all the current management cadres and all our active human resources.
We would also like to thank our valued customers and agents and all those who contributed to and contribute to the further progress and prosperity of ALSAEED Trading Company.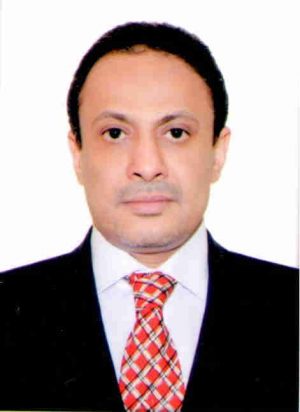 Ghassan Ali Mohammed Abbas